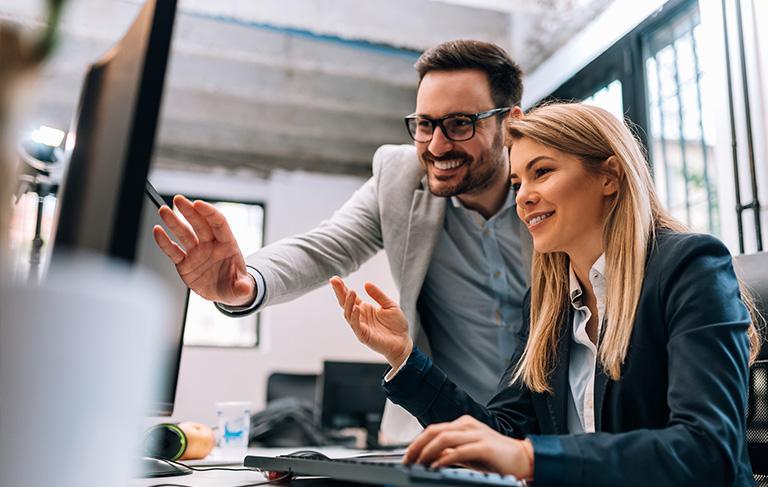 We are a modern managed logo production company. We have a machine park adapted to implement even the most complex orders. We offer our customers various forms of presenting their logo on the proposed products. We adapt products to the needs of end users, taking into account the method and locations of their placing. We advise on technical matters and customers can rely on our experience and knowledge. We execute orders reliably and on time, knowing the importance of customer satisfaction.
We make prototypes and short series of products. We can often combine technologies.
If our products do not include exactly what you are looking for, please write, send a photo or a drawing and we will try to help or advise you in choosing the right product.
We handle export shipments